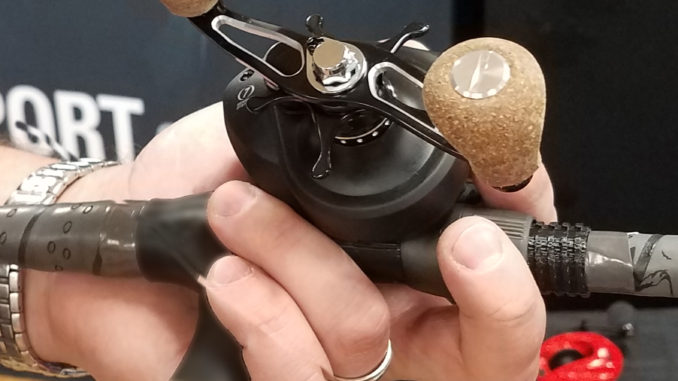 For Immediate Release
May 11, 2018
Sequim, WA – Pacific Bay International, one of the leading rod component suppliers for the sport fishing industry, has entered into an exclusive licensing agreement to market an ergonomic reel seat designed by Outdoor Grips, LLC.
Outdoor Grips' innovative reel seat is specifically designed to minimize user fatigue during long fishing sessions. A handle extension below the reel puts the user's hand in an ergonomic position and provides unprecedented leverage while using the rod.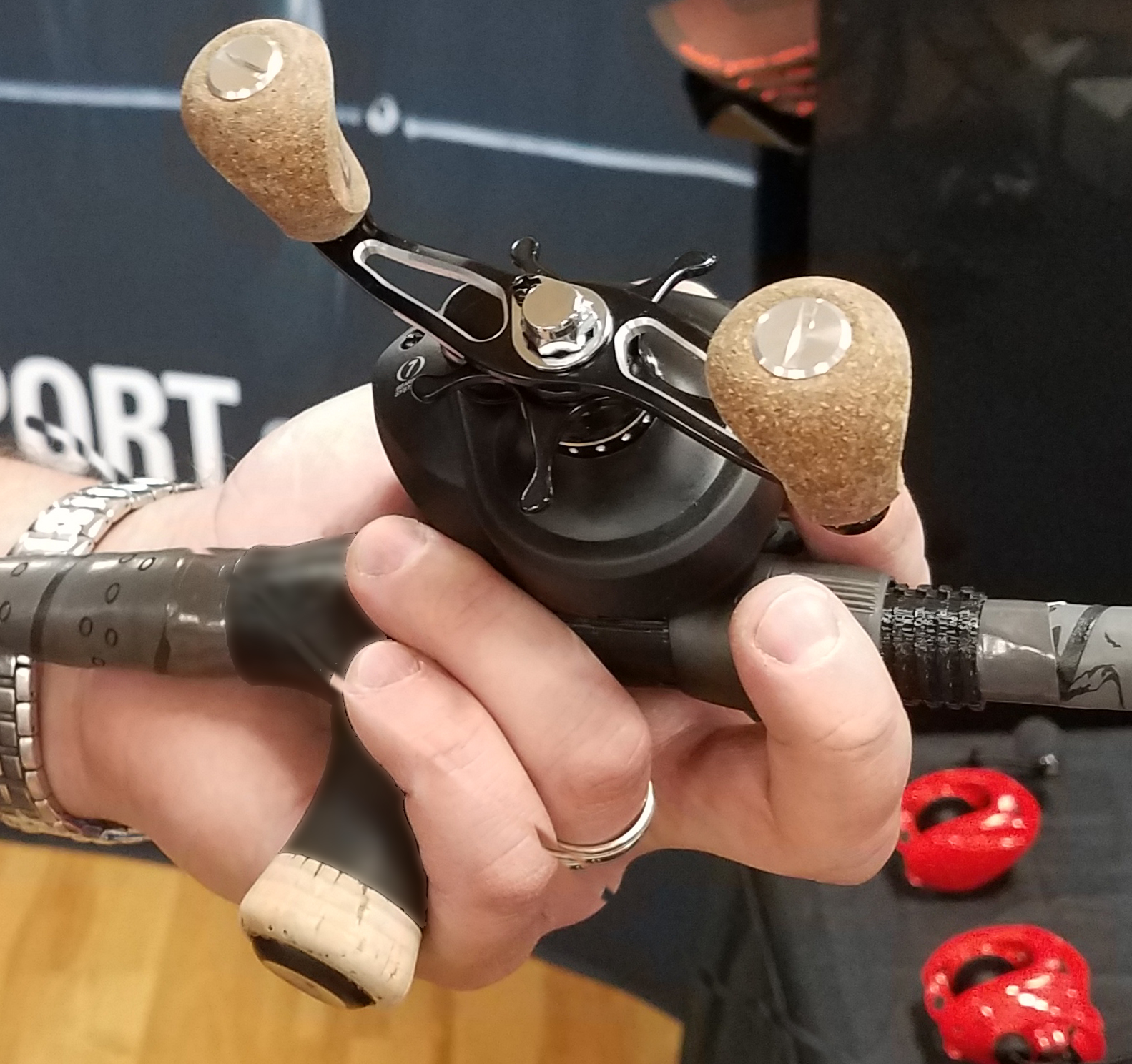 "The design is comfortable, simple and has various attachable handles which allow the angler to customize their feel", Pacific Bay Chief of Operations Scott Whitmore said. "We at Pac Bay believe the ergonomic impact that this product will have on the fishing industry will be unlike anything ever seen before and we are elated to be part of it."
The initial reception of Outdoor Grips' new product has been overwhelming. The reel seat joins Outdoor Grips' existing product line, which includes the JigRipper® rod and net handle grips.
"We are incredibly excited to announce this new partnership with Pac Bay," Outdoor Grips President Aaron Techlin said. "Our new reel seat design significantly reduces pain and fatigue associated with long fishing sessions, and that means fisherman will be able to stay on the water longer and catch more fish."
For more information about this exciting new product line please visit outdoorgrips.com or fishpacbay.com.  Additional inquiries for information and sales can be directed to: info@fishpacbay.com